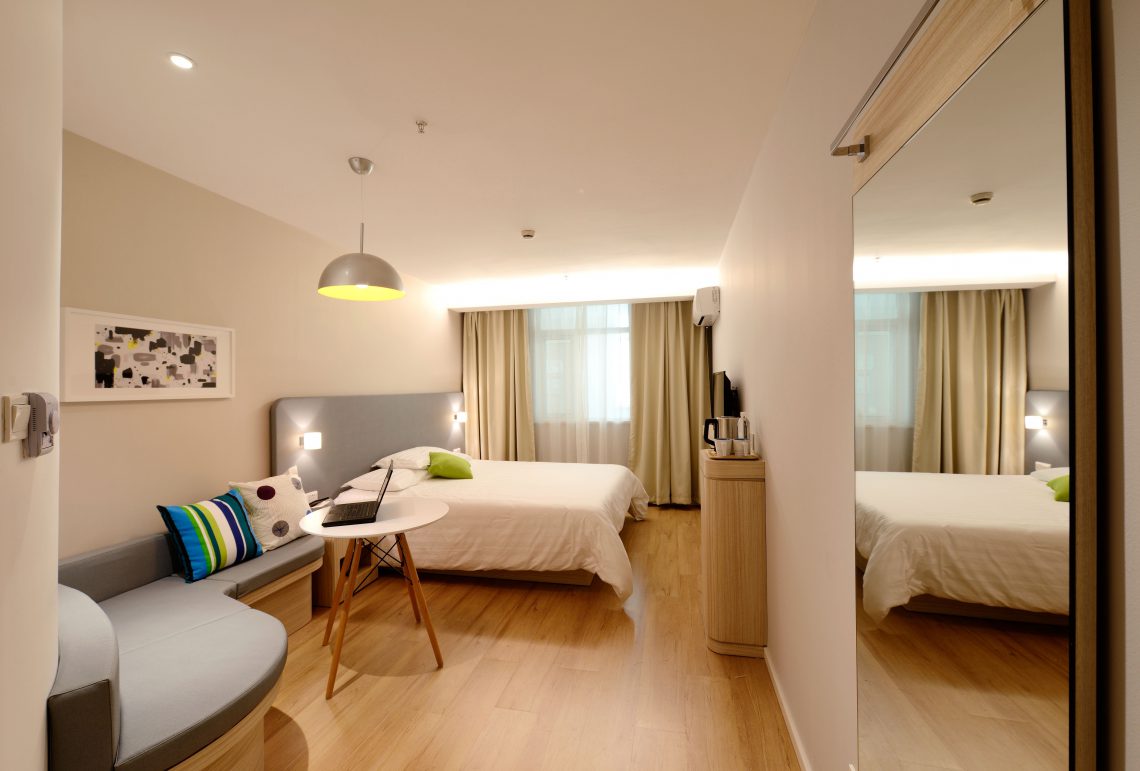 From small B&Bs to large commercial hotels
Whether your project is big or small, we have the climate control solution to best fit your hotel.
Smaller, quieter units ideal for small spaces with separate controls on each unit.
Our VRF Heat Pump or Heat Recovery solutions can satisfy all your climate needs whilst also focusing on efficiency.
Chillers and Air side equipment are often the perfect solutions for controlling large hotel climates.